Sigma Maglock MPS 24D proximity switch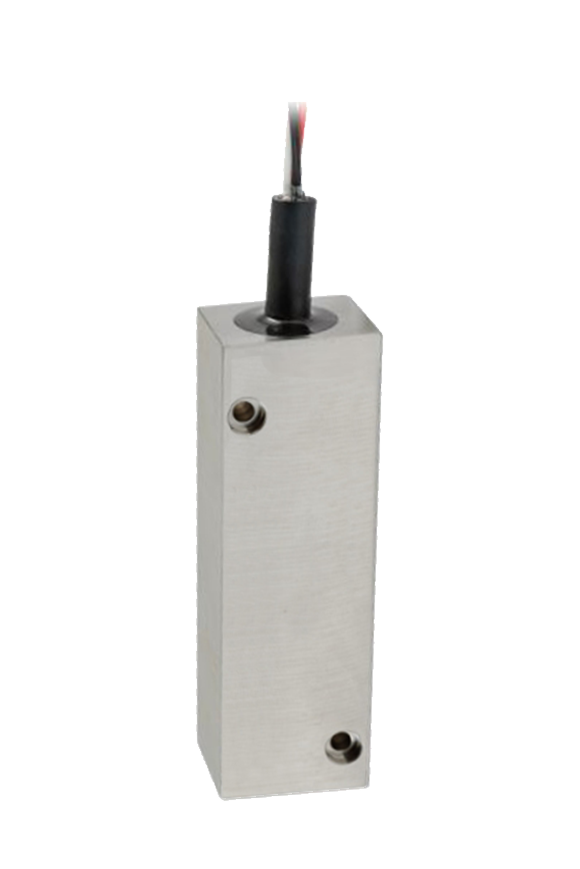 Certifications / Approvals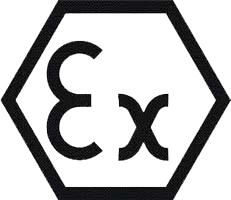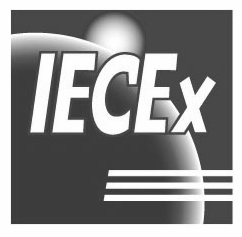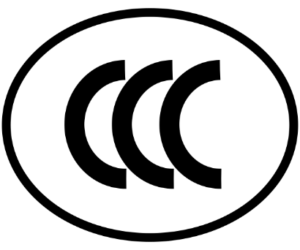 This Proximity Switch has a 316L Stainless Steel Rectangular housing with SPCO / SPDT (Form C) , volt free Rhodium (Tungsten optional) contacts. It has a maximum switching current of 2.5A and is a direct alternative to the Sigma Maglock.
It requires the use of a magnetic target to operate. This versatile switch provides highly reliable continuous monitoring across a wide operating temperature range.
Sigma / Euroswitch Equivalents
ES-1322 is the equivalent Euroswitch product code for Sigma Maglock MPS 24D
Euroswitch ES product series are physically and electrically interchangeable with Sigma Maglock units, providing a cost-effective replacement with faster turnaround and short lead times. Spare part replacements can be available for immediate distribution and next day delivery if ordered before 11 am GMT.
View ES-1322 full details »
| Sigma Model | Sigma 6 Digit Part Number | Sigma New Code |
| --- | --- | --- |
| MPS 24D | 566000 | 443S-M566001 |
| MPS 24D | 566001 | 443S-M566001 |
| MPS24DH | 566000 | 443S-M566001 |
| MPS24DH | 566001 | 443S-M566001 |
| MPS 24D | 566010 | 443S-M566033 |
| MPS 24D | 566011 | 443S-M566033 |
| MPS 24D | 566002 | 443S-M566033 |
| MPS 24D | 566003 | 443S-M566033 |
| MPS 24D | 566012 | 443S-M566033 |
| MPS 24D | 566013 | 443S-M566033 |
| MPS24DH | 566010 | 443S-M566033 |
| MPS24DH | 566011 | 443S-M566033 |
| MPS24DH | 566002 | 443S-M566033 |
| MPS24DH | 566003 | 443S-M566033 |
| MPS24DH | 566012 | 443S-M566033 |
| MPS24DH | 566013 | 443S-M566033 |