RS-M12 Series
Engineered Resin Prox Switch with Multi Voltage Capability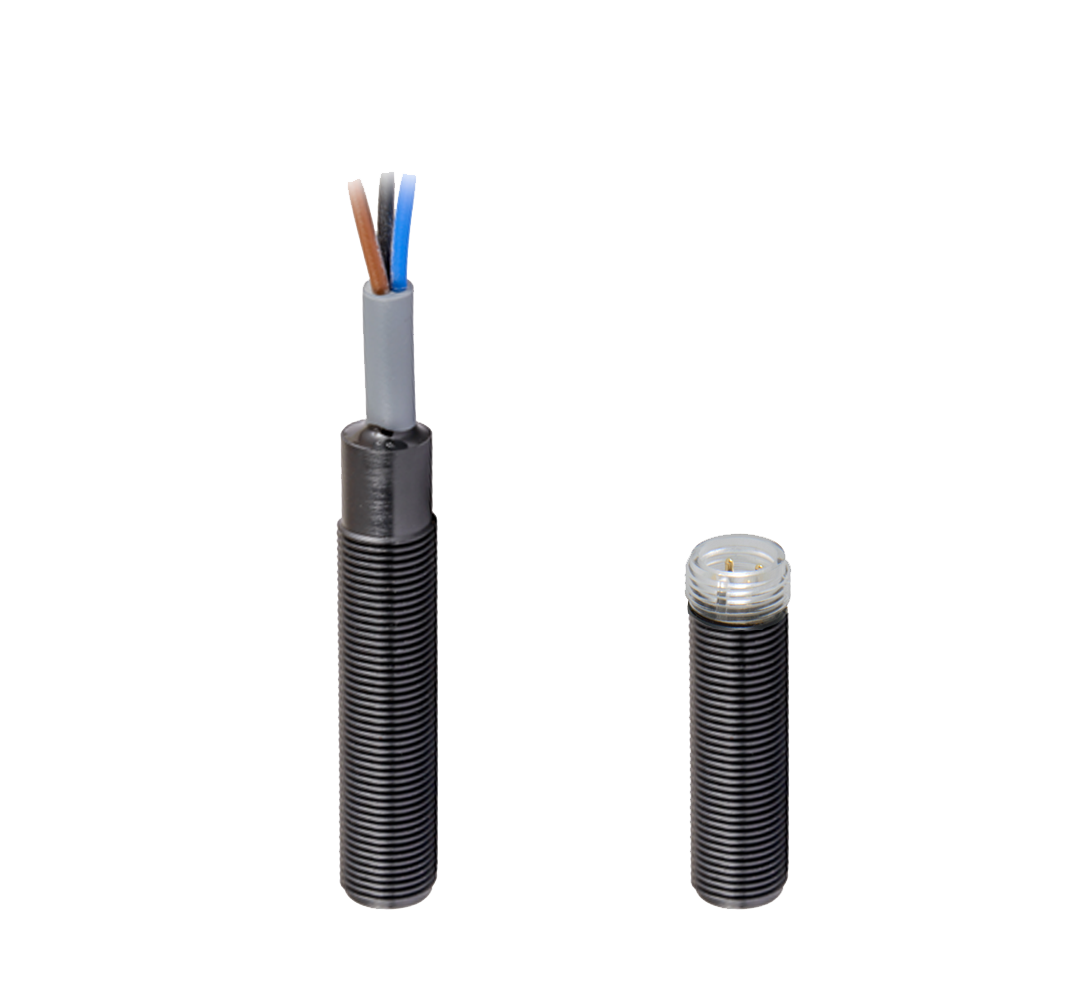 Сертификаты / Разрешения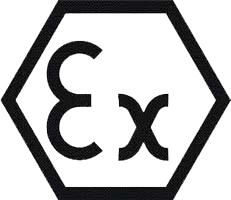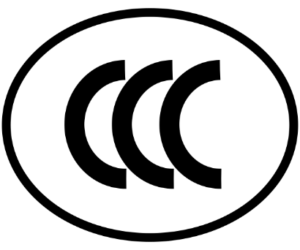 Документы для просмотра/загрузки
Series Overview
RS-M12 Series Proximity Switches are manufactured with a robust rectangular engineered resin housing in an industry-standard style.
They require the use of a magnetic target to operate. This versatile switch provides highly reliable continuous monitoring across a wide operating temperature range.
Suitable for use in the design of safety functions up to SIL2 or SIL3.
Using the latest production methods and materials this product meets global certification requirements and its robust design makes it suitable for use in arduous and hazardous environments. Euroswitch products are also available with multi-approvals including combinations of the following global and regional certification standards;
ATEX / IECEx Ex d (Ex db); Ex ia; UL & CSA Cl I Div 1 & 2 and Cl2 Div 1 & 2; TR CU; INMETRO; KCs; FM; JIS; PESO; CCC; and NEPSI.
The RS series proximity switches meet the requirements of IEC 61508:2010 Routes 1H & 1S with Systematic Capability (SC3) as an element/subsystem, and are suitable for use in safety-related systems performing safety functions up to and including SIL 2 with HFT=0 (1oo1) and SIL 3 with HFT =1 (1oo2).
Форм-фактор

Цилиндрический

Материал корпуса

Нержавеющая сталь 316L

Схема расположения контактов

SPCO / SPDT (Form C)

Материал контактов

Родий (вольфрам необязательно)

Монтажная резьба

60.00mm / 2.36" Long (40.00mm / 1.57" for K40 body)

Макс. ток

2.5A

Вход в Кабелепровод

н.п.

Прекращение срока действия

С кабельным подключением

Класс температуры (рейтинг Т)

T6

Диапазон чувствительности с применением магнита

До максимума в таблице магнитов

Охрана окружающей среды

IP 66, 67 & 68 (24hrs at 30m)/ NEMA 4, 4X, 6 & 6P

Категория безопасности

SIL 2 / SC3
Сертификация
Узел газообработки
Класс температуры
Соблюдение требований
Номер сертификата (нажмите для загрузки)
Safety Integrity Level (SIL)
N/A
N/A
IEC 61508:2010; SC3 ¦ SIL 2 with HFT=0 (1oo1) and SIL 3 with HFT =1 (1oo2)

FSP18015
Все наши изделия также доступны в вариантах для обычных зон / общего промышленного назначения.
Выберите тип сертификации и концепцию резервирования, подходящие для конкретных требований, из конструктора номера детали ниже