RS-M12 Series
Engineered Resin Prox Switch with Multi Voltage Capability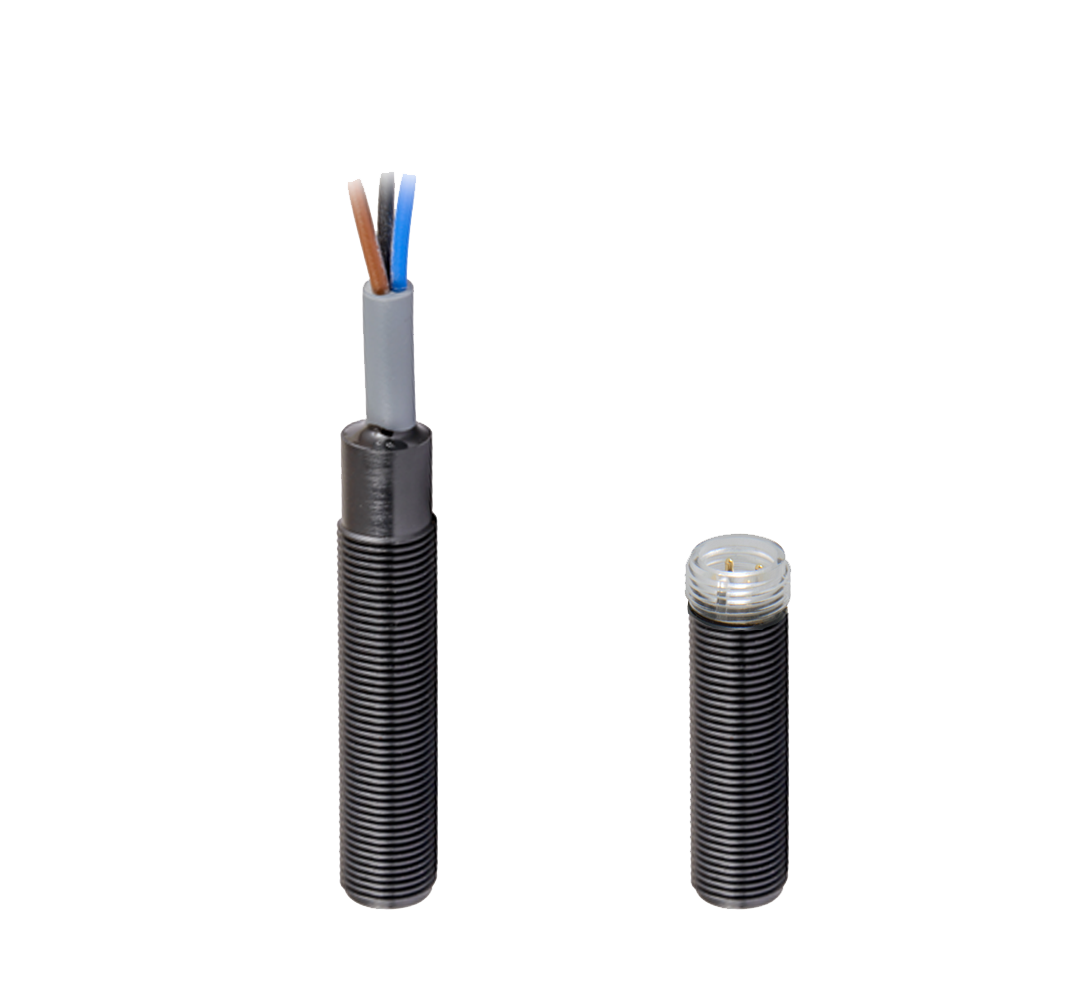 Сертификаты / Разрешения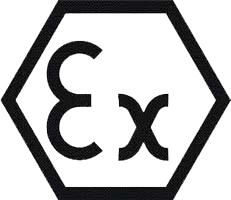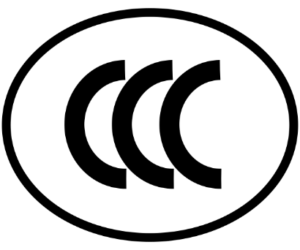 | | | | | | |
| --- | --- | --- | --- | --- | --- |
| Магнит, дет. № | MA-1S | MA-2S | MA-3S | MA-4S | MA-7S |
| Диапазон чувствительности в мм (дюймах) | | | | | |
| Техническое описание магнита | | | | | |
Документы для просмотра/загрузки
Обзор серии
RS-M12 Series Proximity Switches are manufactured with a robust rectangular engineered resin housing in an industry-standard style.
They require the use of a magnetic target to operate. This versatile switch provides highly reliable continuous monitoring across a wide operating temperature range.
Подходит для использования при проектировании функций безопасности до SIL2 или SIL3.
Используя новейшие методы производства и материалы, данный продукт соответствует мировым требованиям сертификации, а его прочная конструкция делает его пригодным для использования в тяжелых и опасных средах. EuroswitchПродукция также доступна с несколькими вариантами применения, включая комбинации следующих мировых и региональных стандартов сертификации;
ATEX / IECEx Ex d (Ex db); Ex ia; UL & CSA Cl I Div 1 & 2 и Cl2 Div 1 & 2; TR CU; INMETRO; KCs; FM; JIS; PESO; CCC; и NEPSI.
The RS series proximity switches meet the requirements of IEC 61508:2010 Routes 1H & 1S with Systematic Capability (SC3) as an element/subsystem, and are suitable for use in safety-related systems performing safety functions up to and including SIL 2 with HFT=0 (1oo1) and SIL 3 with HFT =1 (1oo2).
Фор-фактор

Цилиндрический

Материал корпуса

Нержавеющая сталь 316L

Схема расположения контактов

SPCO / SPDT (форма С)

Материал контактов

Родий (вольфрам необязательно)

Монтажная резьба

60.00mm / 2.36" Long (40.00mm / 1.57" for K40 body)

Макс. ток

2.5A

Вход в Кабелепровод

н.п.

Прекращение сроков действия

С кабельным подключением

Класс температуры (рейтинг Т)

T6

Диапазон чувствительности с применением магнита

До максимума в таблице магнитов

Охрана окружающей среды

IP 66, 67 & 68 (24hrs at 30m)/ NEMA 4X & 6P

Категория безопасности

SIL 2 / SC3
Сертификация
Узел газообработки
Класс температуры
соблюдение требований
Номер сертификата (нажмите для загрузки)
Уровень целостности безопасности (SIL) 
Н/Д
Н/Д
IEC 61508:2010; SC3 ¦ SIL 2 с HFT=0 (1oo1) и SIL 3 с HFT=1 (1oo2).

FSP18015
Все наши изделия также доступны в вариантах для обычных зон / общего промышленного назначения.
Выберите тип сертификации и концепцию резервирования, подходящие для конкретных требований, из конструктора номера детали ниже