ES-3322-F-WL
Опасная зона Концевой выключатель - - Неотделяемый корпус ATEX Ex d/db/tb, IECEx Ex d/db/tb Groups IIC / IIIC T4 / T6 - Низкая температура - Однополюсное переключение - Нержавеющая сталь 316L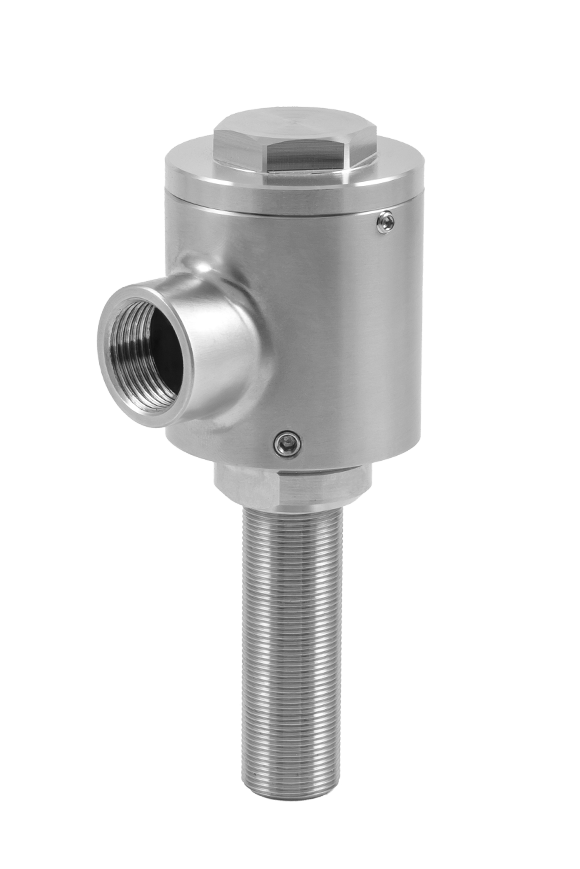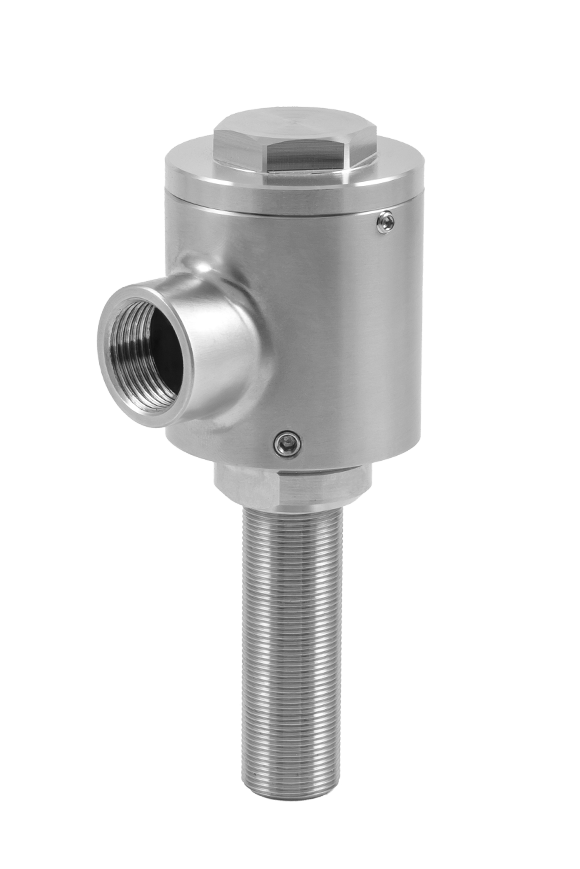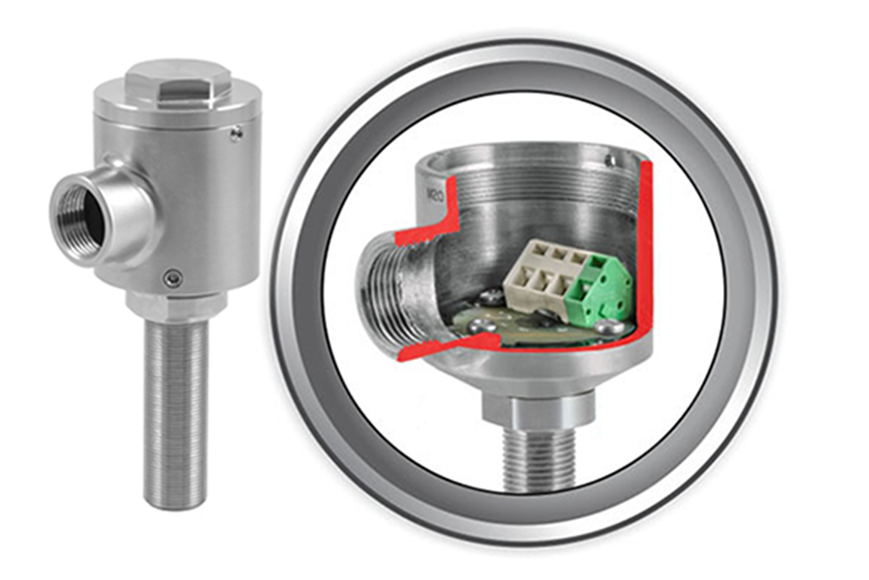 Сертификаты / Разрешения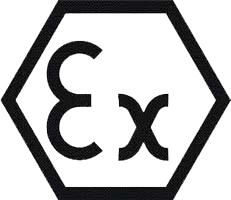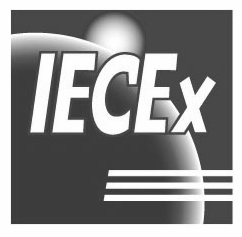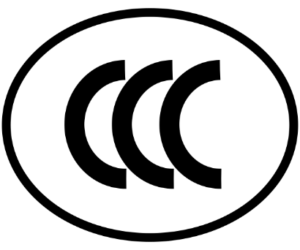 | | | | | |
| --- | --- | --- | --- | --- |
| Магнит, дет. № | MA-1S | MA-4S | MA-7S | MA-8S |
| Диапазон чувствительности в мм (дюймах) | 8 (0.31) | 8 (0.31) | 16 (0.63) | 8 (0.31) |
| Техническое описание магнита | | | | |
Документы для просмотра/загрузки
Бесконтактный выключатель Certified for ATEX Ex d/db/tb, IECEx Ex d/db/tb IIC / IIIC T4 / T6 Rated for use in Gas & Dust Zone 1, 2, 21 and 22
This Бесконтактный выключатель has a Нержавеющая сталь 316L Field Wireable Connection Head - Side Entry housing with , volt free, hermetically sealed Родий (вольфрам необязательно) contacts. It has a maximum switching current of 2.5A .
It requires the use of a magnetic target to operate. This versatile switch provides highly reliable continuous monitoring across a wide operating temperature range.
From the extreme low temperatures of –60°C/-76°F found in Arctic, Russian and Alaskan oil fields to elevated temperatures of greater than 100°C found in power generation sites, this switch is proven to withstand it all.
Suitable for use in the design of safety functions up to SIL2 or SIL3.
Using the latest production methods and materials this product meets global certification requirements and its robust design makes it suitable for use in arduous and hazardous environments. Euroswitch products are also available with multi-approvals including combinations of the following global and regional certification standards;
ATEX / IECEx Ex d (Ex db); Ex ia; UL & CSA Cl I Div 1 & 2 and Cl2 Div 1 & 2; TR CU; INMETRO; KCs; FM; JIS; PESO; CCC; and NEPSI.
The ES series proximity switches meet the requirements of IEC 61508:2010 Routes 1H & 1S with Systematic Capability (SC3) as an element/subsystem, and are suitable for use in safety-related systems performing safety functions up to and including SIL 2 with HFT=0 (1oo1) and SIL 3 with HFT =1 (1oo2).
Форм-фактор

Field Wireable Connection Head - Side Entry

Материал корпуса

Нержавеющая сталь 316L

Материал контактов

Родий (вольфрам необязательно)

Монтажная резьба

M18x1.0 (55.00mm / 2.17" long) c/w 2 x locknuts

Макс. ток

2.5A

Соединение

Боковой ввод

Вход в Кабелепровод

Вход в Кабелепровод M20 x 1,5

Прекращение срока действия

Соединительная головка с кабельным подключением - боковой ввод

Certification & Approvals

IECEx/ATEX Ex d/db/tb

Опасная зона

Zone 1, 2, 21 and 22

Узел газообработки

IIC

Узел обеспыливания

IIIC

Класс температуры (рейтинг Т)

T4 / T6

Рабочая температура

-60°C to +120°C / -76°F to +248°F

Диапазон чувствительности с применением магнита

До максимума в таблице магнитов

Класс давления чувствительной поверхности

2000psi / 138 bar

Охрана окружающей среды

IP 66, 67 & 68 (24hrs at 30m)/ NEMA 4, 4X, 6 & 6P

Категория безопасности

SIL 2 / SC3
Сертификация
Узел газообработки
Класс температуры
Соблюдение требований
Номер сертификата (нажмите для загрузки)
ATEX
IIC / IIIC
T4 / T6
EN IEC 60079-0: 2018, EN 60079-1: 2014, EN 60079-31: 2014

Baseefa14ATEX0119X
CCC-Ex (China)
IIC / IIIC
T4 / T6
GB 3836.1-2010, GB 3836.4-2010, GB 12476.1-2013, GB 12476.4-2010

2020322304000800
IECEx
IIC / IIIC
T4 / T6
IEC 60079-0:2017, IEC 60079-1:2014-06, IEC 60079-31:2013

IECExBAS14.0056X
Safety Integrity Level (SIL)
N/A
N/A
IEC 61508:2010; SC3 ¦ SIL 2 with HFT=0 (1oo1) and SIL 3 with HFT =1 (1oo2)

FSP18015
Все наши изделия также доступны в вариантах для обычных зон / общего промышленного назначения.