Euroswitch Wireless Technology

Next-generation Wireless Enabled Instrumentation
Euroswitch provides a unique combination of next-generation wireless-enabled instrumentation, built around proven sensing technology that is globally certified for Hazardous Areas use.
Complementing our range of pioneering wired and wireable instrumentation solutions, our Euroswitch Wireless Technology is making secure remote monitoring, optimisation and data trending possible for our global customer base.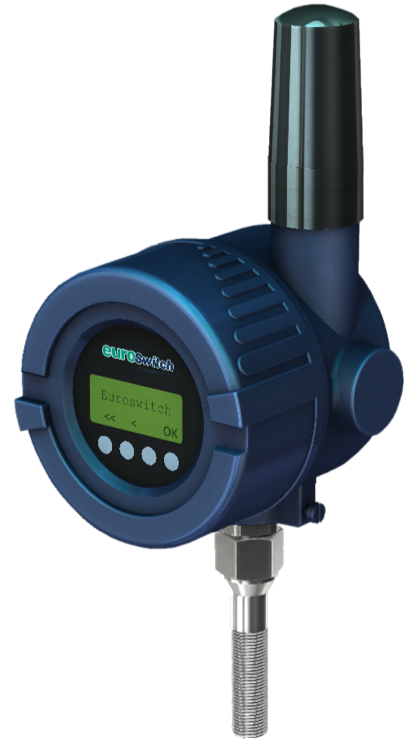 Key Features
Hazardous Area Certified
Explosion Proof/Flame Proof
UL/CSA Class I/II Division 1 & 2
Intrinsically Safe Zone 0
ATEX/IECEx Ex ia IIC/IIIC
Zones 0, 1, 20 and 21
Built for Strength and Flexibility
Proven self-contained battery-powered wireless transmitters.
Integrated with proven proximity, flow, level, pressure and vibration sensors.
Peer-to-peer (P2P/PMP) and Point-to-multipoint communication architecture provide flexibility and scalability to satisfy any customer requirement.
Scalable systems enable up to 63 transmitters to communicate through a single gateway, and to multiple RTUs.
Choice of system radio frequency 900MHz, 868MHz or 2.4GHz or depending on the region or customer preference.
> 2km Transmission range from transmitter to gateway.
> 10-year battery life (battery can be exchanged safely within the hazardous area).
Transmitters are available with LCD screen for local viewing of parameters.
Applications
Equipment Condition Monitoring – Monitor the status of a proximity switch for end of stroke determination on a valve, or a vibration sensor for bearing condition on rotating machinery.
Environmental Monitoring – Measure temperature, flow and pressure of process fluids/gases.
Smart Drilling – Remotely optimise drilling and fracturing from multiple pads in close proximity
Well Head Automation – Continuously monitor and control 24/7
Energy Management
Intelligently react to plant energy demands and optimise machinery.
Secure & Scalable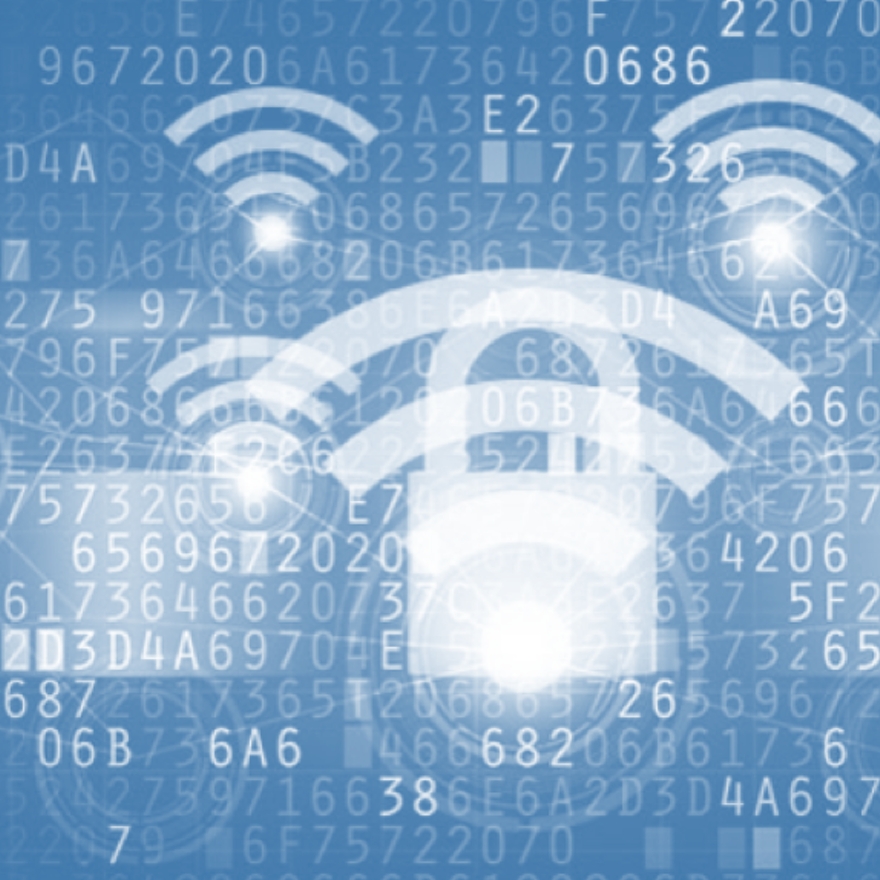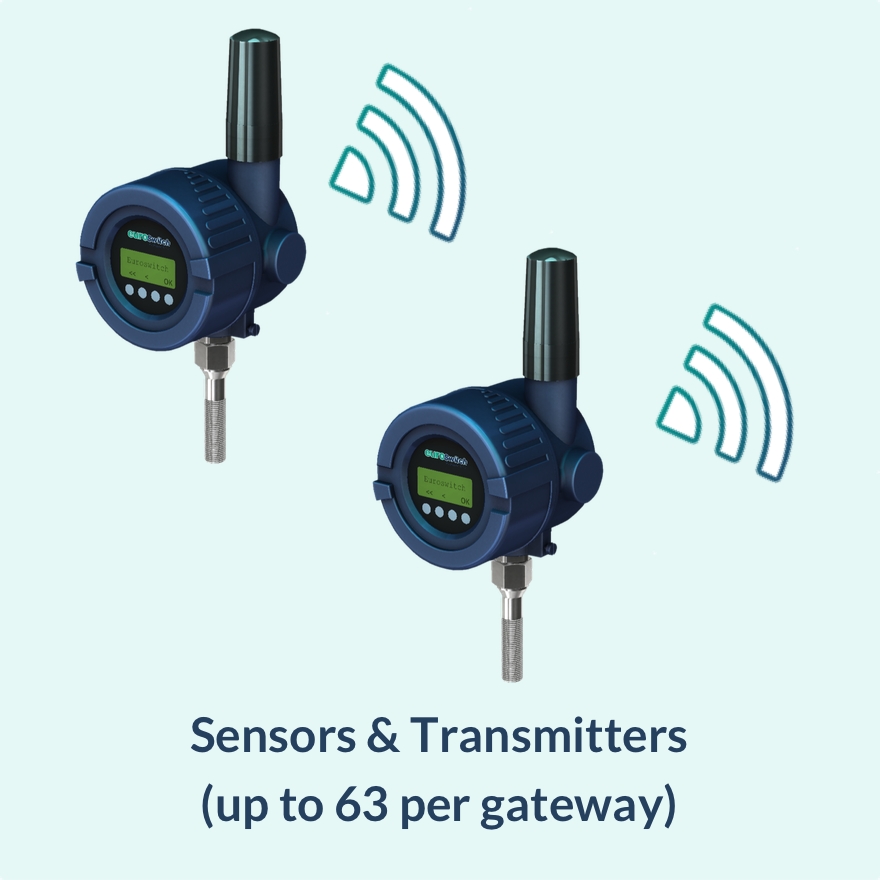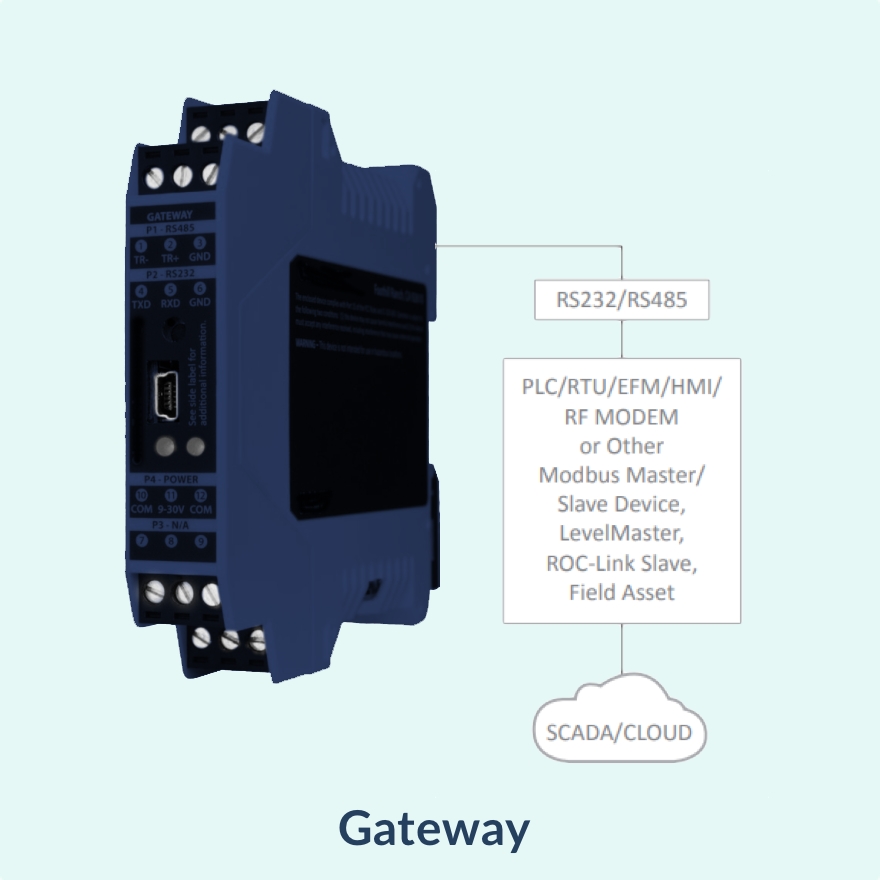 Industry-Leading Security
Frequency Hopping Spread Spectrum (FHSS) – This quickly varies the carrier frequency in a pseudo-random hopping pattern. Each transmission is on one of up to 85 different channels.
Encryption at the RF Layer – 256 Bit AES Encryption is utilized for the Over-the-air, RF Layer.
Authentication at the Data Layer – Security Keys are transmitted with each packet and verified at the Gateway. Only the packets with verified security keys are logged.
Scalable Architecture
Multiple transmitters and gateways can be configured together.
Wireless Gateway
Certified Class I Division 2 / Zone 2
Mounting options include standalone or DIN rail mount for neat installation in RTU or PLC racks/cabinets.
Variety of communication protocols including Modbus, Profibus, Level Master, ROC-Link, Field Asset.
Optional Omni-directional Antenna for an increased range.