Welcome to Euroswitch
Specialists in the design and manufacture of Instrumentation for Hazardous Locations and Explosion Proof applications.


Precision Sensing for Extreme Environments
EuroSwitch proudly manufactures precision sensing solutions for arduous conditions.

Dependable Products for Military & Defence
Euroswitch products are specified on some of the most critical applications in the military and defence sectors.

Low-Temperature switches allow for highly reliable continuous operations at a temperature of –60°C/-76°F.

Instrumentation for Critical Industries
Euroswitch is a leading manufacturer and supplier of instrumentation for the oil, gas and power generation industries.
Wireable Technology
The Euroswitch Wireable Connection Head is unique in the hazardous area market and offers the benefits of a micro junction box integrated directly within the sensor.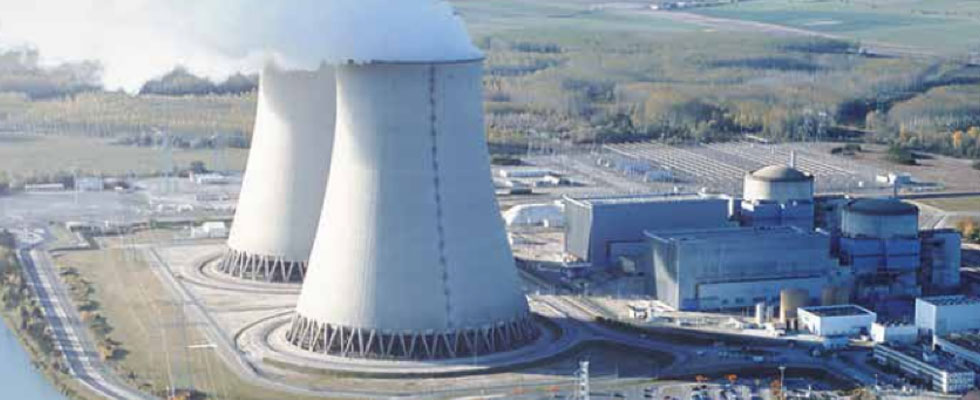 Nuclear Qualified
Euroswitch have a broad range of nuclear-qualified proximity/limit switches to provide dependable and robust sensing solutions in safety-critical applications.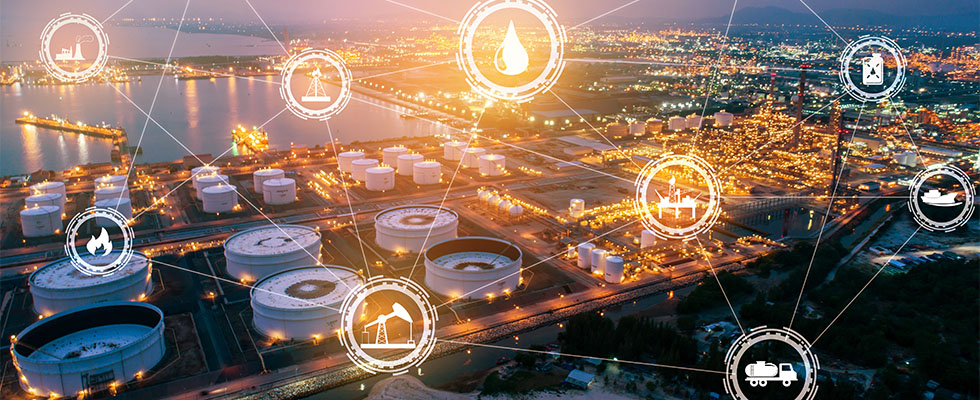 Wireless Technology
Euroswitch provides a unique combination of next-generation, wireless-enabled instrumentation, built around proven sensing technology that is globally certified for Hazardous Area use.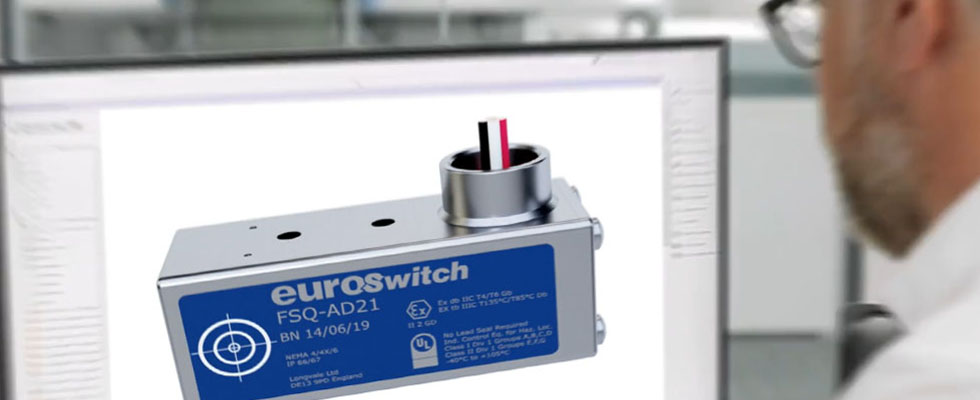 Square Series Switches
The Euroswitch FSQ series range of non-contact proximity/limit switches provides an alternative to our cylindrical FS series primarily for applications where a greater sensing range is required.
View Company Video >
"Your Process Automation Solutions Partner"
Euroswitch is a pioneer in the design and manufacture of Process Automation Instrumentation solutions for Oil and Gas, Power Generation, Nuclear, Military and Rail Industries.
Download our latest brochures
Modern designs based on customers' needs, the latest manufacturing techniques and hi-tech materials, make EuroSwitch products the popular choice.

FS Series

FL Series

VS Series

ES Series

JB Series

VI Series