Corporate & Social
Responsibility
Our Commitment
Euroswitch aims to achieve carbon neutrality and be recognised as an exemplary employer. Applying this approach to our business, we continually strive to improve our planet and its people.
Our approach is to focus on four key areas, defined below.
"As the world faces increased pressure from environmental challenges, finding innovative and sustainable solutions to our customer's needs and managing resources that go into our products is more important than ever."

Click on the link below to learn more about what we are doing today and our commitments for the future…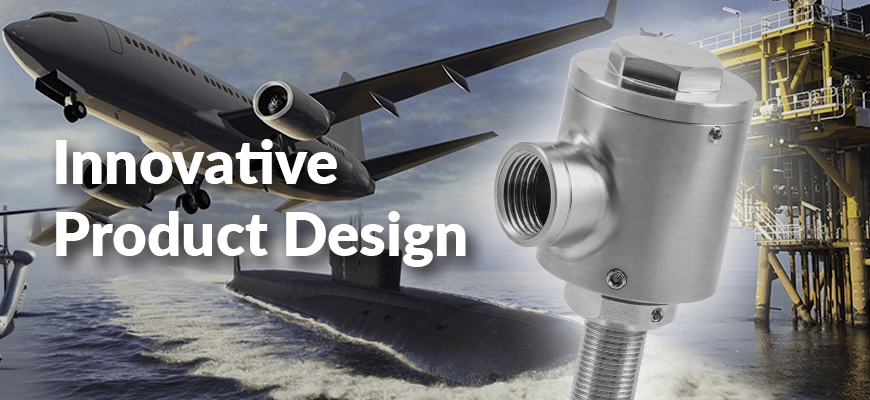 Zero Power Consumption
Throughout our history, we have always invested heavily in research, development, systems and our people, thereby keeping Euroswitch at the cutting edge of innovation…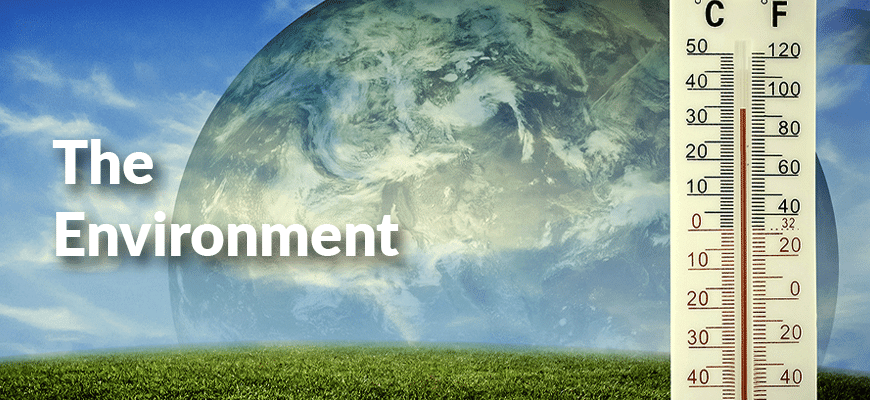 Manufacturing Facility
Our manufacturing plant's overall impact is small compared to the effects of our materials. Steps we have taken so far include…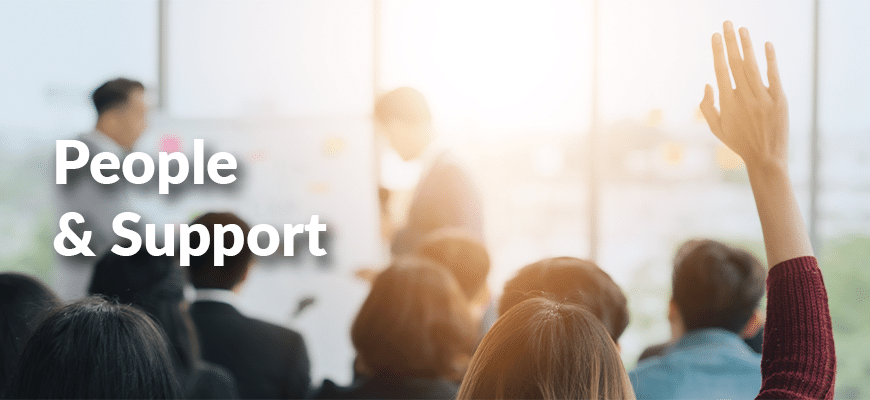 Diversity, Equity and Equality
It is also our aim to support our team and the local community, developing individuals skills at work, and supporting charitable activities in the local community…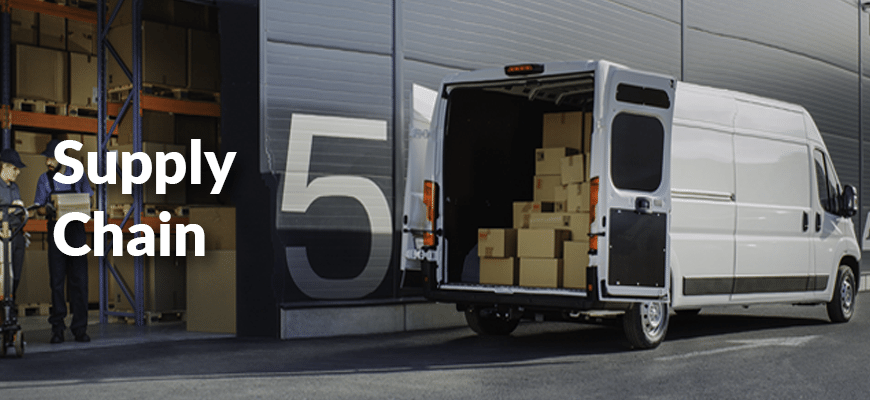 Carbon Reduction
During 2021, 85% of Longvale's spend with its suppliers is in the UK, and the top 3 suppliers are within 10 miles of the Longvale plant, in 2021…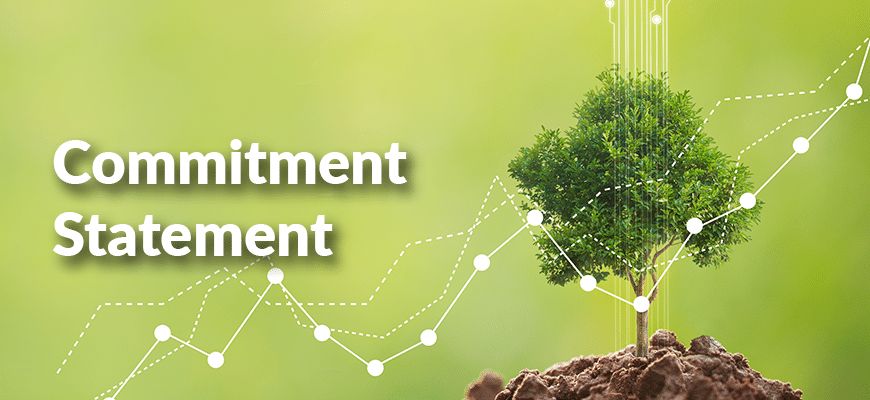 Our Planet & People
This is a journey that never ceases, at Longvale we are proud to have embarked upon this multifaced and challenging journey…
Your Process Automation Solutions Partner
Euroswitch is a pioneer in the design and manufacture of Process Automation Instrumentation solutions for Oil and Gas, Power Generation, Nuclear, Military and Rail Industries.