The energy efficiency of our facilities is key to us driving down emissions, and we focus on using building management systems to control usage and energy management software to monitor and target sites to optimise energy consumption.
"Longvale is taking steps to reduce its carbon emissions. This makes good sense environmentally and economically."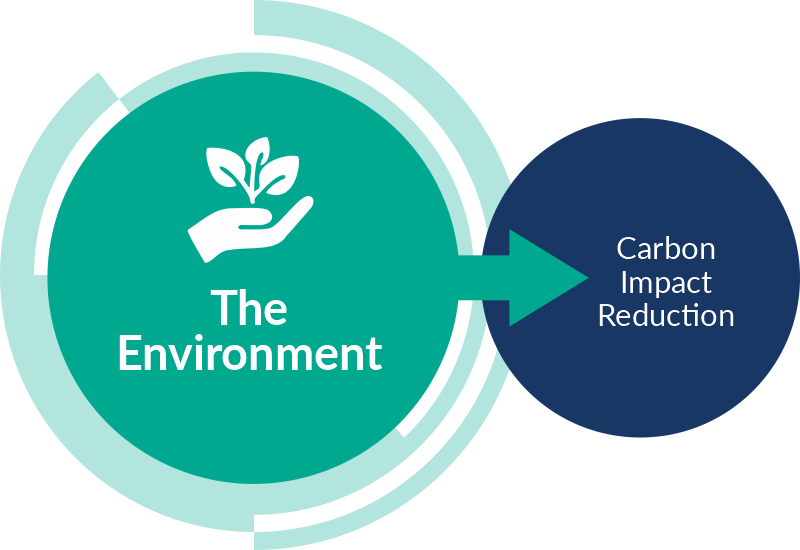 Manufacturing Facility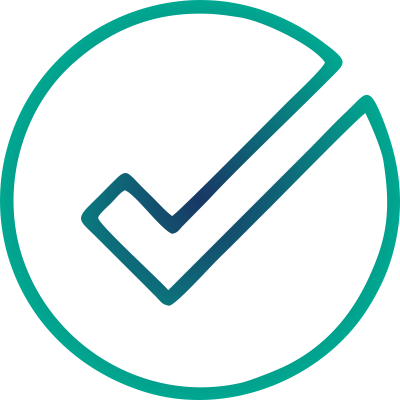 Our overall impact from our manufacturing plant is small in comparison to the impact of our materials.

Steps we have taken so far include:
Increasing use of recycled and reusable packaging
Recycling initiatives for waste
Use of 'electronic' media for all operations and customers – paperless systems
Direct sales to customers, minimising multiple modes of transport, location and handling
New Facility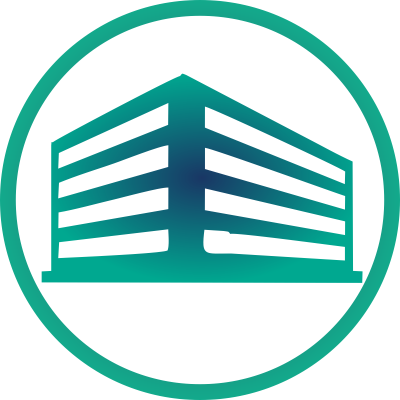 We will, in 2023, as the facility opens fully, have…
Green electricity primarily from solar energy
Energy efficient lighting and equipment
Enhanced building insulation
Company Cars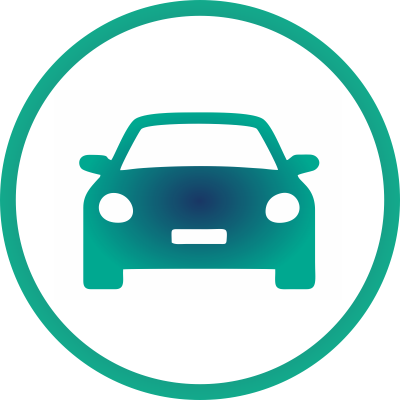 Our approach here has been progressive, and at the end of 2021, Longvale had 75% of all vehicles hybrid or fully electric.