Confirmation Statement
to 'Our Planet and People'
Corporate & Social Responsibility
This is a journey that never ceases, at Longvale we are proud to have embarked upon this multifaced and challenging journey, where the economics for our business sometimes conflict with the will to try to change everything quickly, or where resources are simply never enough, or where regulation and guidance is complex and confusing.

Driven by the management team's passion and commitment, we believe everyone can make positive changes, start small, commit, and build with the core aim of being a fair company and exemplary employer, reducing our carbon footprint year on year, delivering growth and delivering growth hence our teams own security.
We want to do this and be recognised locally and internationally for helping offset and reduce the damage to our planet, deliver fair and open social and employment practices – in doing so, demonstrate to ourselves, our children we did what we had to when it mattered.

The action started in a small way in 2018, with small steps each year, so in 2022 we are now pleased to share our first statement of our aims and ongoing commitment, developed over the last years.
Please read on to see how over the coming years develop our process, policies and activities to improve, and in time support and engage with suppliers and customers to do the same.



Our commitment for the future, to 'Our Planet and People'
"We still have a long way to go as an SME, and we will continue to improve and engage with our supply base and customers to achieve our goals."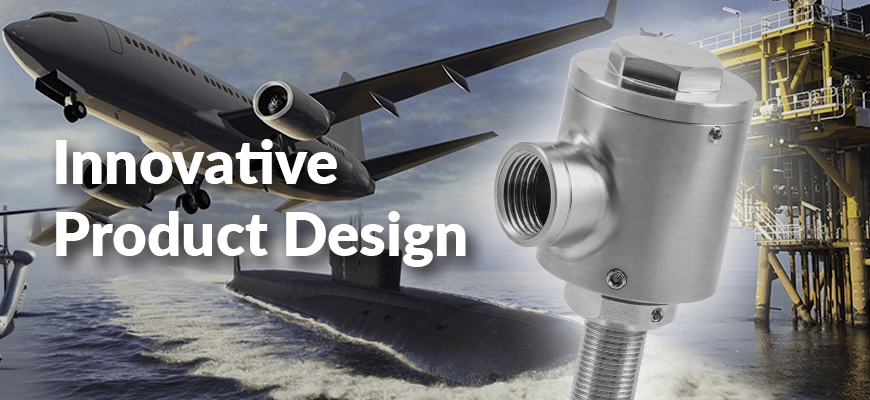 Zero Power Consumption
Throughout our history, we have always invested heavily in research, development, systems and our people, thereby keeping Euroswitch at the cutting edge of innovation…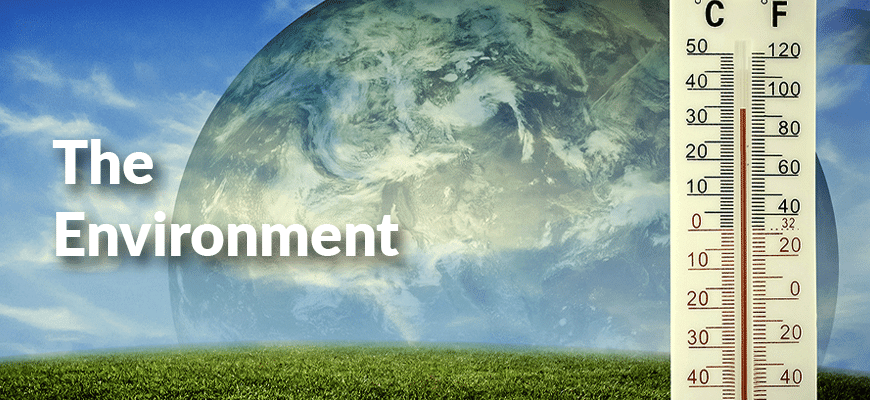 Manufacturing Facility
Our manufacturing plant's overall impact is small compared to the effects of our materials. Steps we have taken so far include…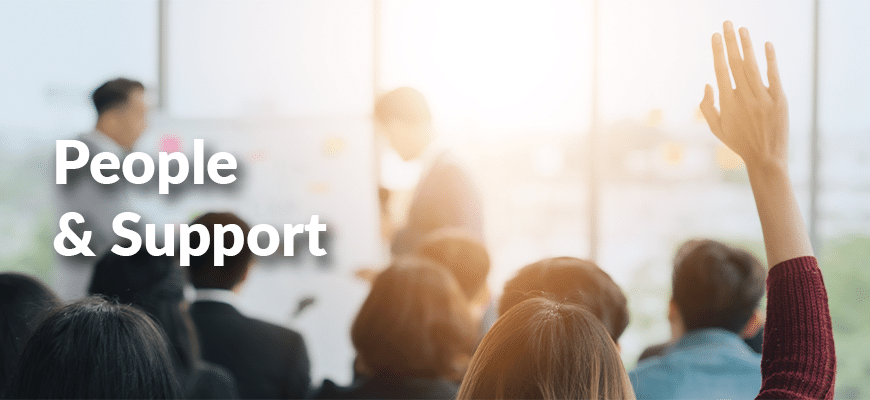 Diversity, Equity and Equality
It is also our aim to support our team and the local community, developing individuals skills at work, and supporting charitable activities in the local community…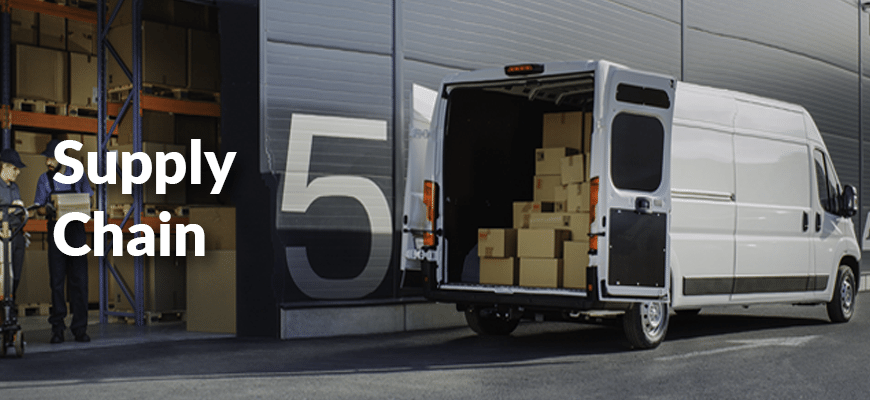 Carbon Reduction
During 2021, 85% of Longvale's spend with its suppliers is in the UK, and the top 3 suppliers are within 10 miles of the Longvale plant, in 2021…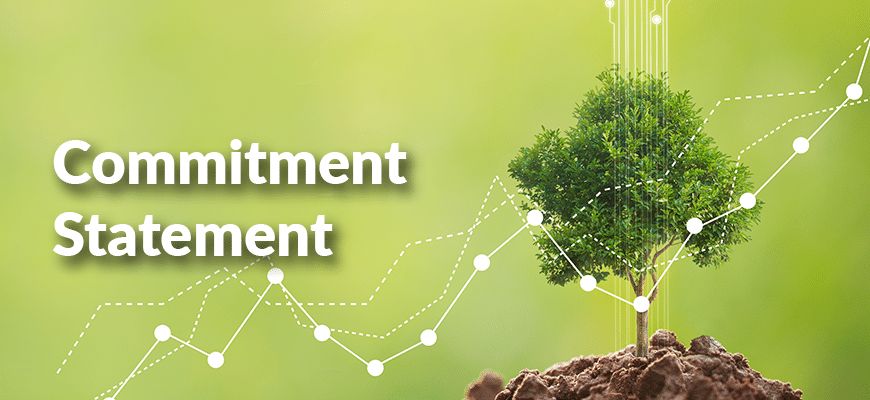 Our Planet & People
This is a journey that never ceases, at Longvale we are proud to have embarked upon this multifaced and challenging journey…
Your Process Automation Solutions Partner
Euroswitch is a pioneer in the design and manufacture of Process Automation Instrumentation solutions for Oil and Gas, Power Generation, Nuclear, Military and Rail Industries.