People
& Support
It is also our aim to support our team and the local community, developing individuals skills at work, and supporting charitable activities in the local community. Longvale needs to demonstrate these intents and practices to be recognised as fair employees inside and outside the factory.
"Longvale's is proud of the record we have developing and encouraging best practice amongst our workforce for inclusion and diversity, whilst maintaining ethical trading practices with our customers and suppliers."
Diversity, Equity & Equality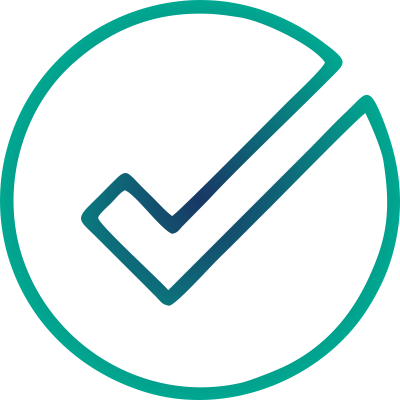 Longvale's principles are based on the Equality Act of 2010, and we seek to embrace this fully.
We will not unlawfully discriminate based on the protected characteristics of age, disability, gender reassignment, marriage and civil partnership, pregnancy and maternity, race (including colour, nationality, and ethnic or national origin), religion or belief, sex and sexual orientation.
We will oppose and avoid all forms of unlawful discrimination.
This includes pay and benefits, terms and conditions of employment, dealing with grievances and discipline, dismissal, redundancy, leave for parents, requests for flexible working, and selection for employment, promotion, training or other developmental opportunities.
Employees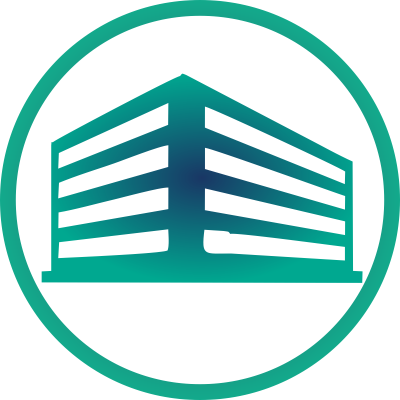 Longvale provides benefits to employees based on needs. Plans are under consideration for increasing support of colleagues for wellbeing, gym facilities and improved welfare, in parallel with the new facility under development that can accommodate these.
Other examples are the provision of a Physiotherapist, English as a second language and cultural support, mentoring supported with training and development of skills and knowledge.
Community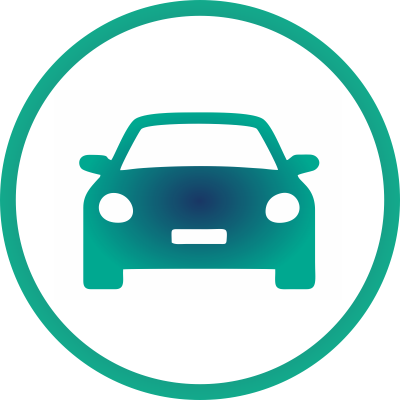 For many years Longvale has supported local charities, including company donations. This work is reviewed annually to see how we can extend our impact, especially supporting our colleague's fundraising and charitable work.

In 2021 several local charities benefited.