Innovative
Product Design
Design of new product ranges is ingrained in the Longvale ethos, so part of our development process includes assessing materials used not only for performance but for impact on our environment. We always minimise component weight and count; strive to reduce or eliminate the use of non-recyclable materials. Combined, this leads to a reduction in Impact on carbon production and unnecessary consumption.
"Our unique switch technology is what makes our products more sustainable as they consume no power and are the most environmentally friendly products available today."
Zero Power Consumption
Longvale has always invested heavily in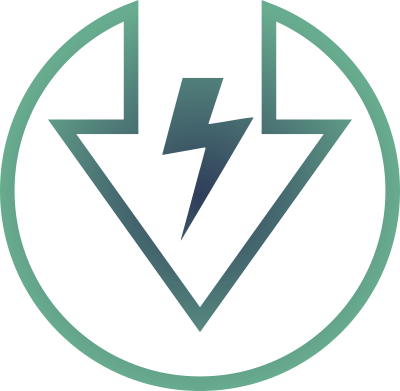 research, development, systems, and our people throughout its history, thereby keeping Euroswitch at the cutting edge of innovation.

The technology we employ in our products consumes no power to operate and has no leakage current. This makes Longvale's Euroswitch sensors one of the most energy-efficient globally, reducing energy consumption and thus minimising carbon footprint.
If a 'Large Process Plant' replaced all power-consuming sensors, it would reduce power by 58MW – enough to power 1,570 homes for a full day
Innovative Customer Solutions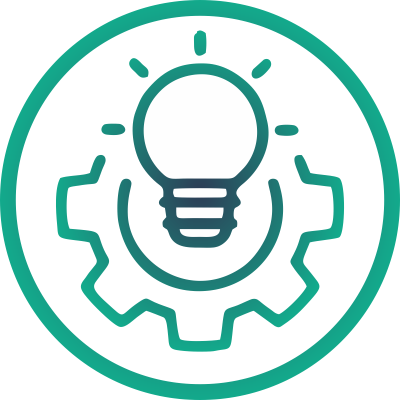 Expanding the range of the core technology means Longvale can influence customers behaviour without affecting the performance or reliability of their plants.
Applying the core technology to work on level, flow, and other sensors types increases Zero Power consumption's impact.
Over the product life, typically 25 years, the Longvale product provides a win, win for the customer and environment.
Recycled and Recyclable Materials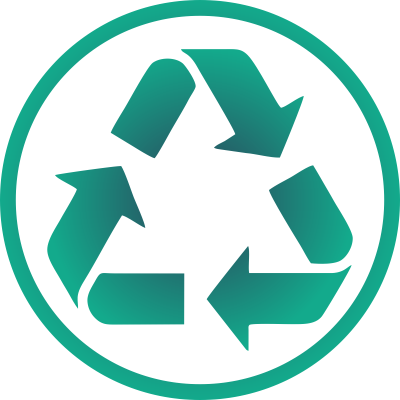 Our products are predominantly made of metal, steel and copper, minimising plastics and otherless recycled materials.
The Steel and Copper used are usually made up of recycled materials.