Dear Customer,
Your feedback is important!
In a continuous attempt to improve our service to you, I would be extremely grateful if you would spend a couple of minutes filling in this short questionnaire. Our aim is to give you the very best service, because by doing so, we hope you will recommend us to others and be a customer for life.
Please help us by giving your frank answers to a few simple questions because it is only by listening to what you say that we can improve our standards. Good or bad comments, l would like to hear them.
Nathan Dear – Director
Please complete and submit the form. *Required Fields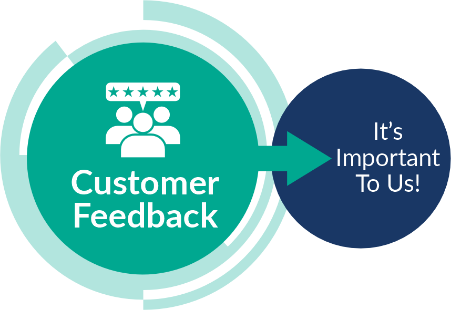 All information submitted is treated as confidential and your contact details will not be shared. Privacy Statement >