ES-1211-LFO
Proximity/Limit Switch - ATEX Ex ia, IECEx Ex ia IIC/IIIC T6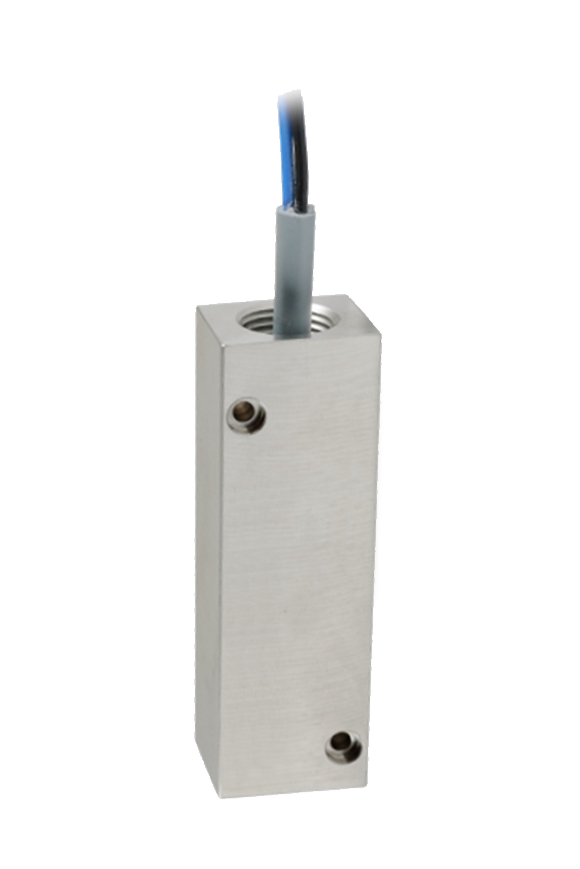 Certifications / Approvals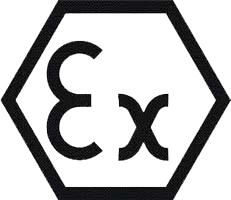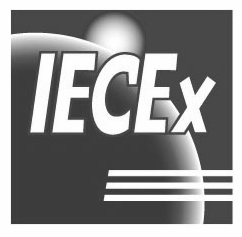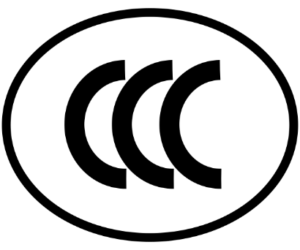 Proximity/Limit Switch Certified for ATEX Ex ia, IECEx Ex ia IIC/IIIC T6
Rated for use in Gas & Dust Zones Zones 0 and 20 (can also be used in 1, 2, 21 & 22)
This Proximity Switch has a Brass Rectangular Housing with SPCO, SPDT (Form C), volt free contacts. It has a maximum switching current of 2.5A. It requires the use of a magnetic target to operate.
Suitable for use in the design of safety functions up to SIL2 or SIL3.
Using the latest production methods and materials this product meets global certification requirements and its robust design makes it suitable for use in arduous and hazardous environments.
Euroswitch products are also available with multi-approvals including combinations of the following global and regional certification standards; ATEX / IECEx Ex d (Ex db); Ex ia; UL & CSA Cl I Div 1 & 2 and Cl2 Div 1 & 2; TR CU; INMETRO; KOSHA; FM; JIS and NEPSI. Please contact us for more information.